Randall Garrison
Esquimalt—Saanich—Sooke
Member of Parliament for Esquimalt—Saanich—Sooke
Randall Garrison has been the Member of Parliament for Esquimalt–Saanich–Sooke since he was first elected in 2011. As the Member of Parliament he serves as the NDP's Critic for Justice, 2SLGBTQI+ Rights and is the Deputy Critic for National Defence.
Having worked on environmental and climate change issues for more than 30 years, Randall knows full well that we cannot meet the challenges of climate change with words alone or if we leave working people and Indigenous people behind.
Randall has also focused on ensuring better protection for our coastal waters and our watersheds and on killing the Trans Mountain Pipeline – because he knows how important a healthy coast is for orcas and wild salmon as well as local fishing and tourism jobs.
Before entering federal politics, Randall was an Esquimalt City Councillor, an instructor at Camosun College, and a human rights advocate. He has promoted peace and inclusion at all levels – from our local community to international human rights and peacekeeping missions.
Randall is working to make sure equality, healthcare, good jobs, and the environment are top priorities in Ottawa while ensuring a just recovery from the COVID-19 pandemic and a future we can all look forward to.
Latest News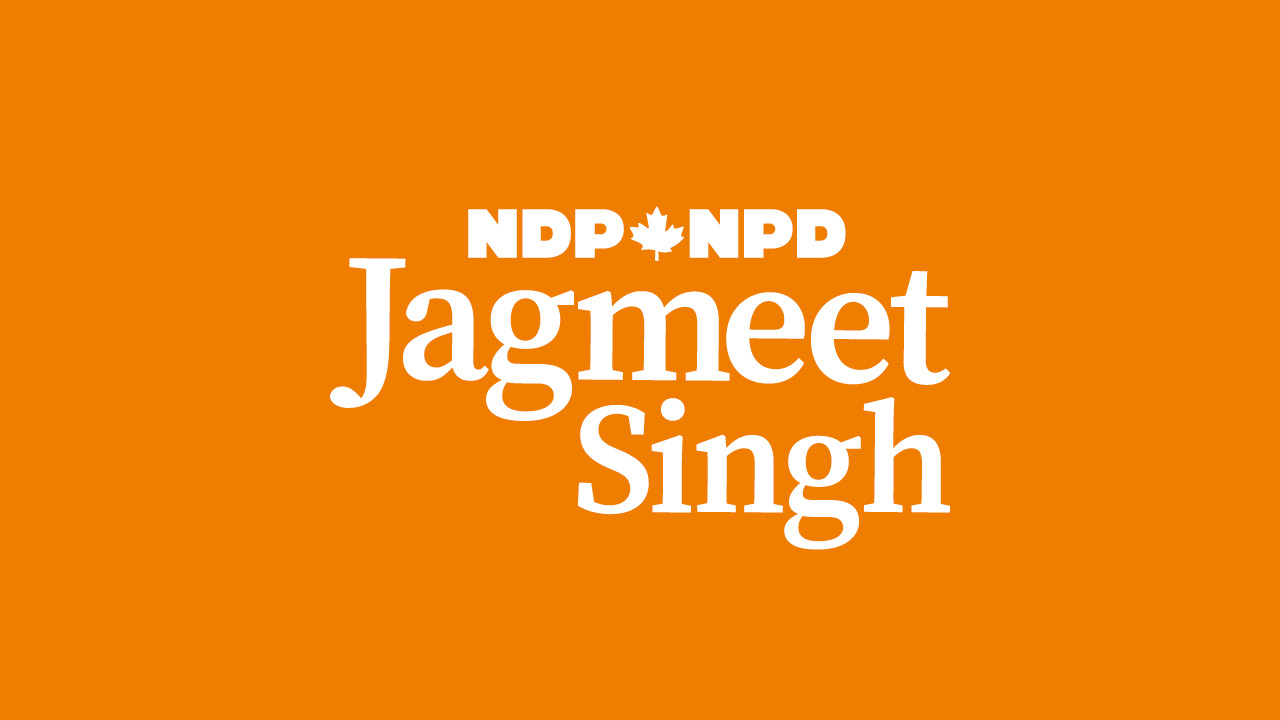 December 14
Liberals rejected an NDP proposal to get funds for people living with a disability
OTTAWA — On Wednesday, Liberals rejected an NDP proposal to consider an emergency relief fund to lift people living with a disability out of poverty while they wait for the Canada Disability Benefit.
more »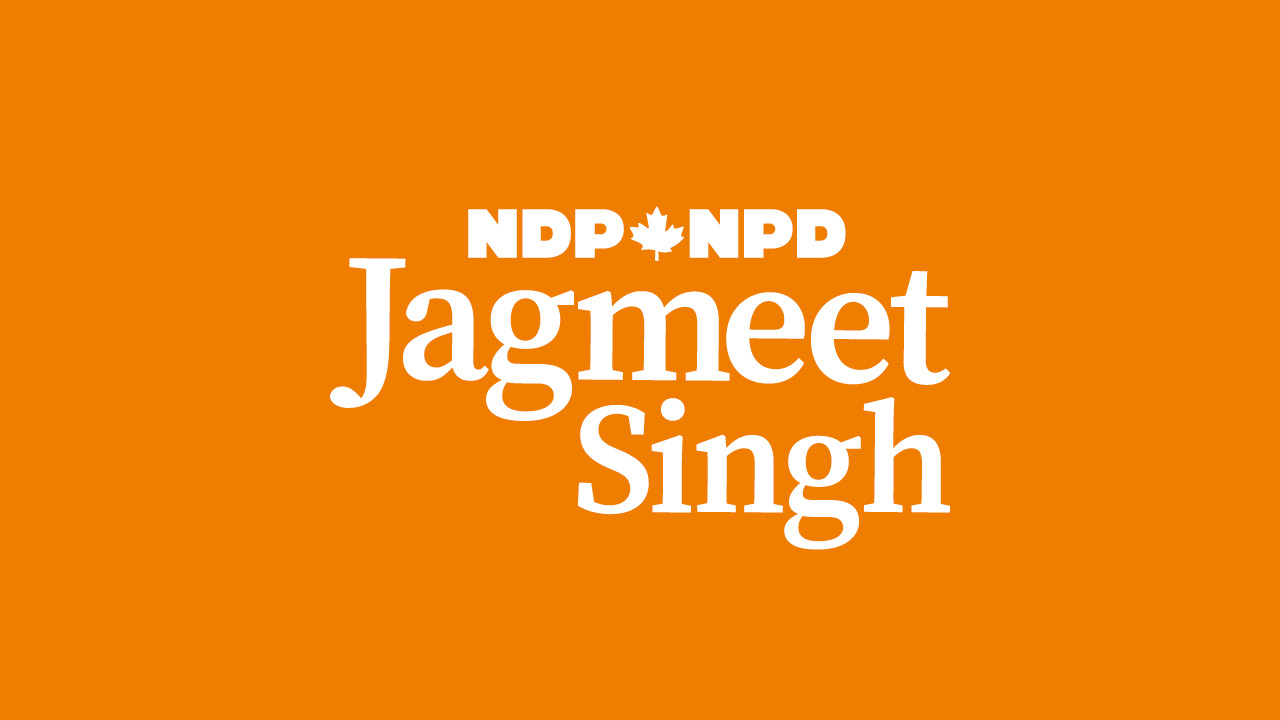 December 14
Every day during the fall sitting, New Democrats fought for working families
"This Fall, families felt like they were doing everything right – working hard – and still couldn't keep up. They're struggling to make ends meet while billionaires and corporations are making record profits. And how did this happen? Consecutive Liberal and Conservative governments have left families to fend for themselves while looking out for the interests of the wealthy and well-connected.
more »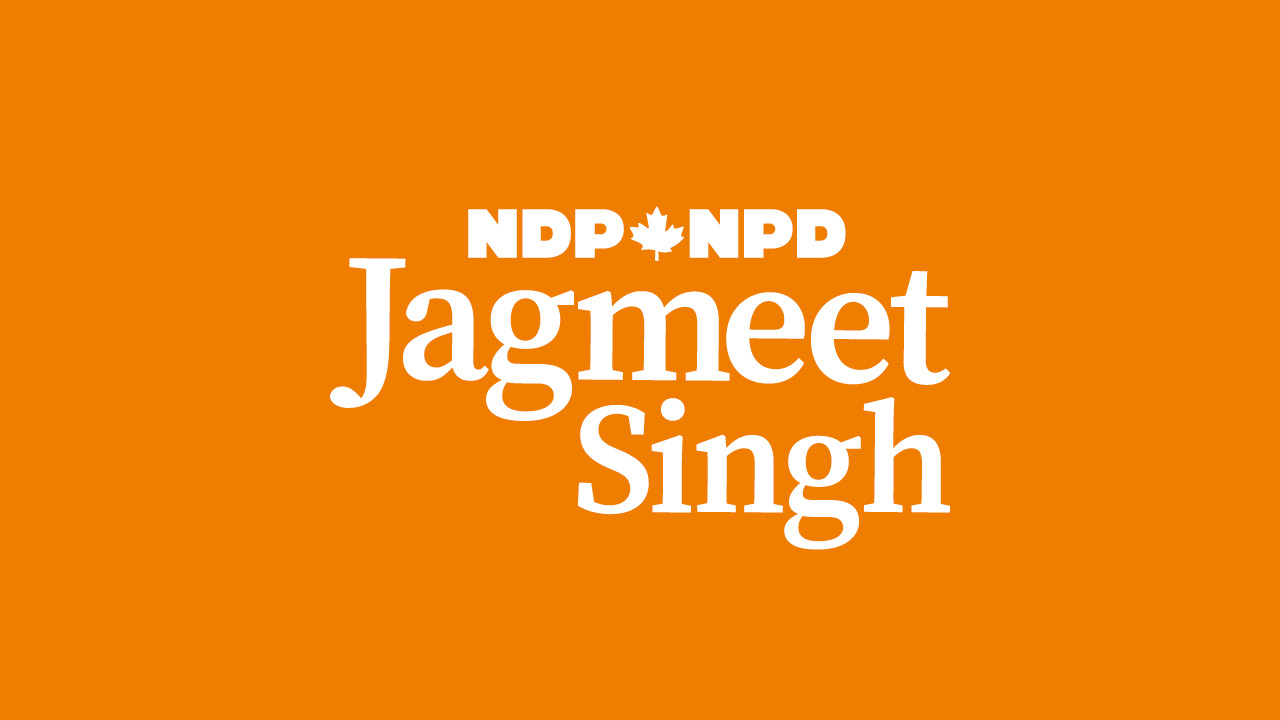 December 12
Canadian renters can apply for an extra $500 to help them pay their rent thanks to New Democrats
OTTAWA — On Monday, eligible Canadian renters can apply for $500 through the Canada Housing Benefit (CHB) program to help them cover the cost of their rent thanks to New Democrats who pushed the government to provide this support in their Supply and Confidence Agreement.
more »