Randall Garrison
Esquimalt—Saanich—Sooke
Member of Parliament for Esquimalt—Saanich—Sooke
Randall has been a strong voice in Parliament for Southern Vancouver Island for eight years. As the NDP LGBTQ2+ spokesperson, he has fought to build a more inclusive Canada for all, regardless of sexual orientation or gender identity. As the previous NDP Critic on National Defence, he worked to ensure Canadian Forces members have the training, equipment, and support they need to defend Canada and promote peace.
In Ottawa, Randall has fought the Transmountain Pipeline to keep a healthy coast for orcas, wild salmon, and local fishing and tourism jobs. Having worked on environmental and climate change issues for more than 30 years, he understands we can never meet the challenges of climate change if we leave working people and First Nations behind.
Randall is a committed environmentalist, human rights leader, refugee advocate, and former city councilor who has worked at all levels from his local community to international human rights and peacekeeping missions. He is ready to stand by NDP Leader Jagmeet Singh to make sure that equality, housing, good jobs, and the environment come first in this Parliament.
Latest News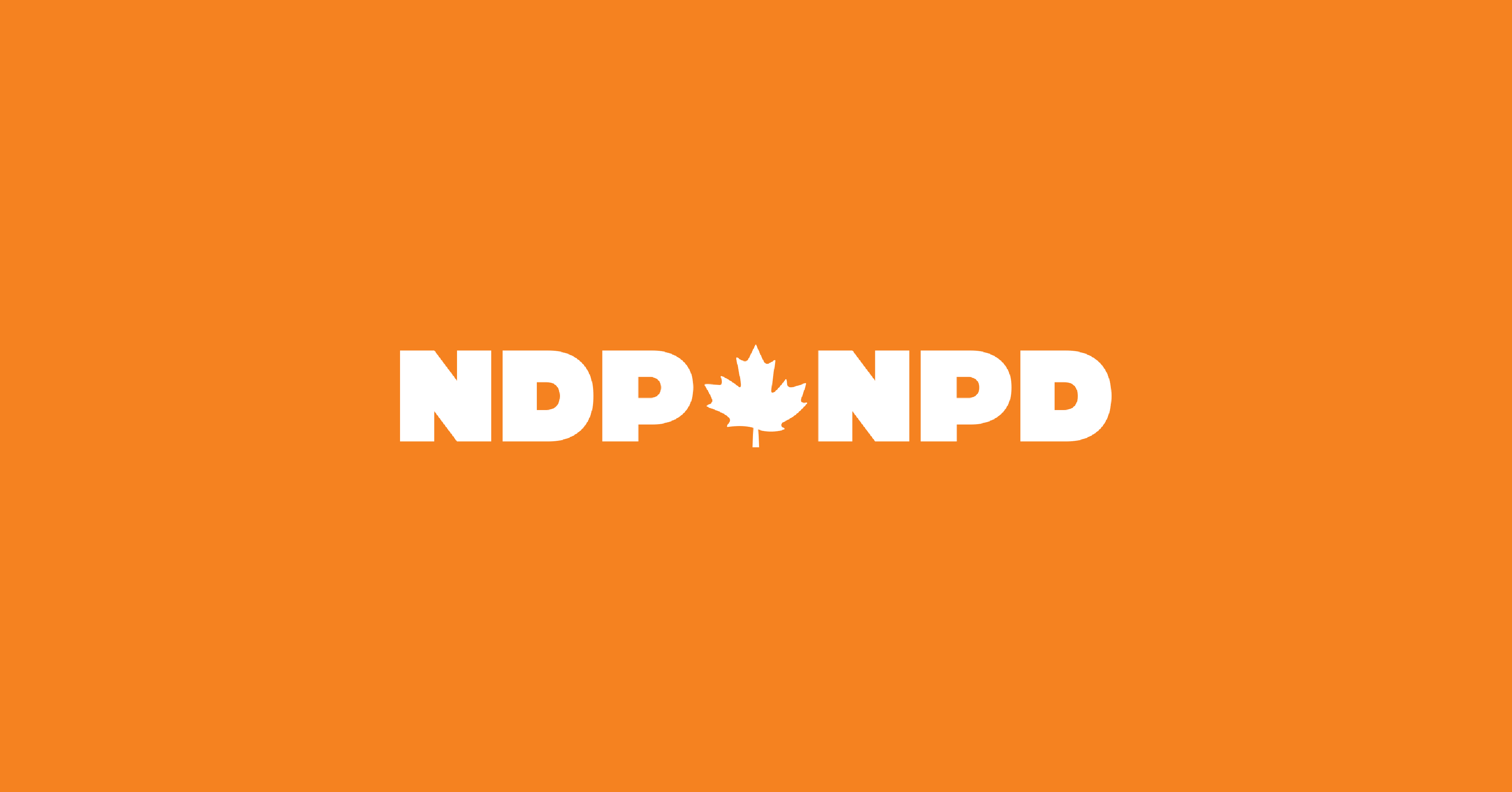 October 9
New government help for small businesses long overdue: NDP
OTTAWA — New Democrats, who have been calling on the government to bring in a rental assistance program that directly helps small business owners since April, are encouraged to see the government finally acting on NDP recommendations today. Now, the government must make the eligibility for the new assistance plan retroactive so that small business owners who shut their doors to support public health get the help they needed from the start.
more »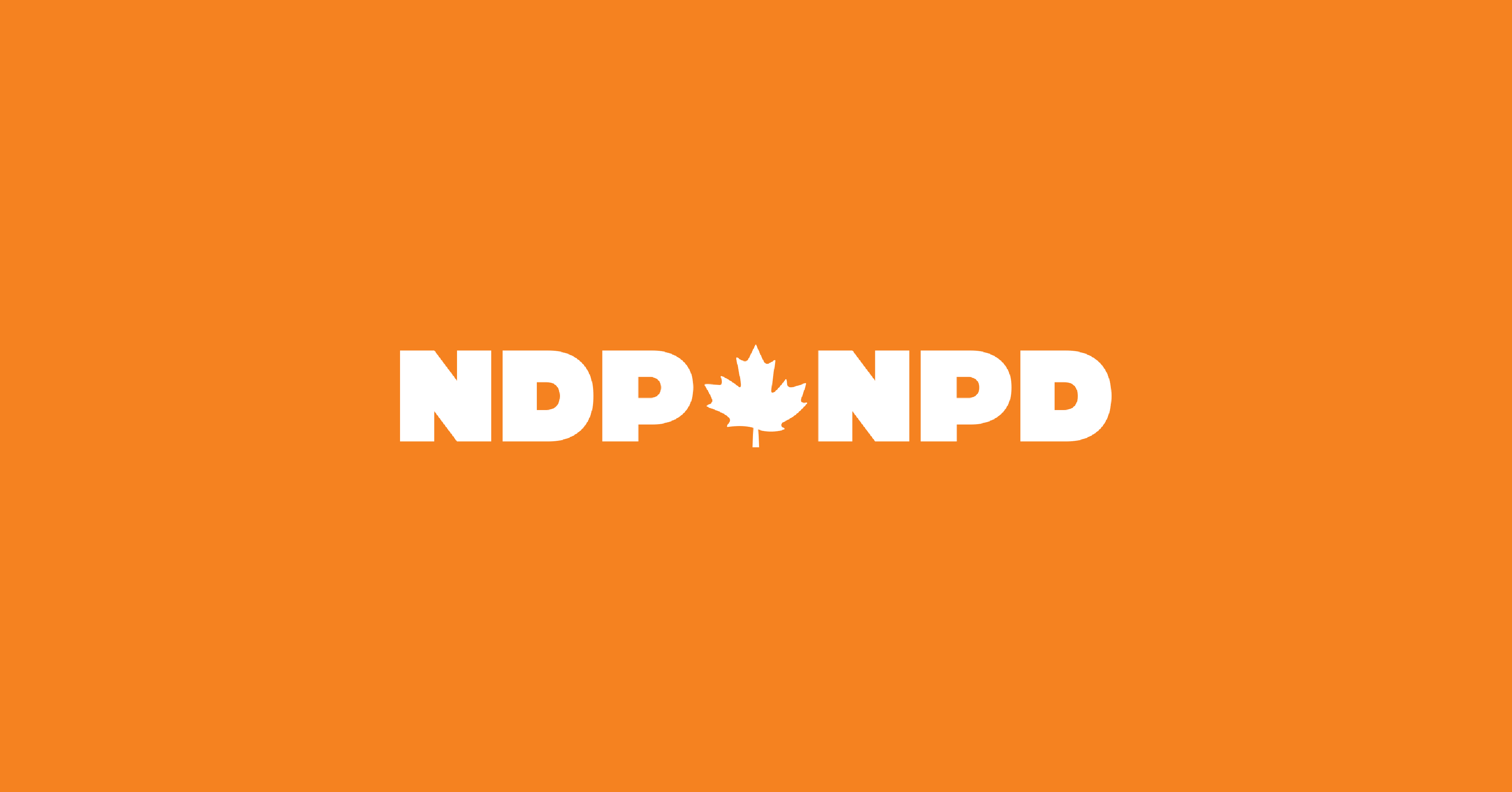 October 8
Pandemic profiteers and ultra-wealthy must pay their share
NDP proposes host of measures to pay for the help Canadians need
more »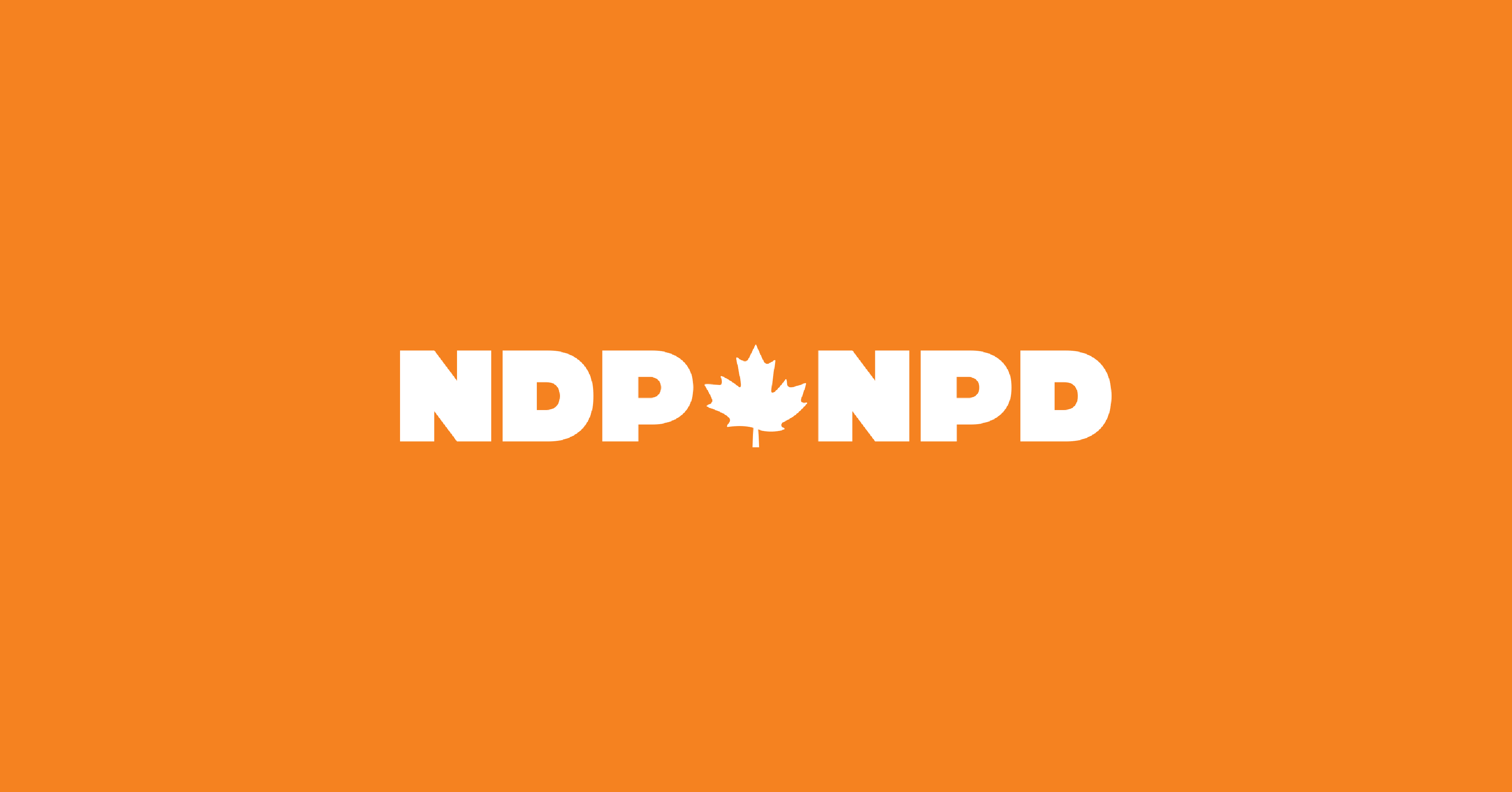 October 7
More and more Canadians need the federal government to act on dental care
OTTAWA — While the Liberals have been refusing to implement the NDP's proposal for a federal dental care program for uninsured Canadians, millions of more Canadians have found themselves in need of that crucial support. Today, the Parliamentary Budget Officer (PBO) released an updated report in response to a request by NDP Health Critic Don Davies that proves the growing need for the NDP's proposed dental care coverage.
more »